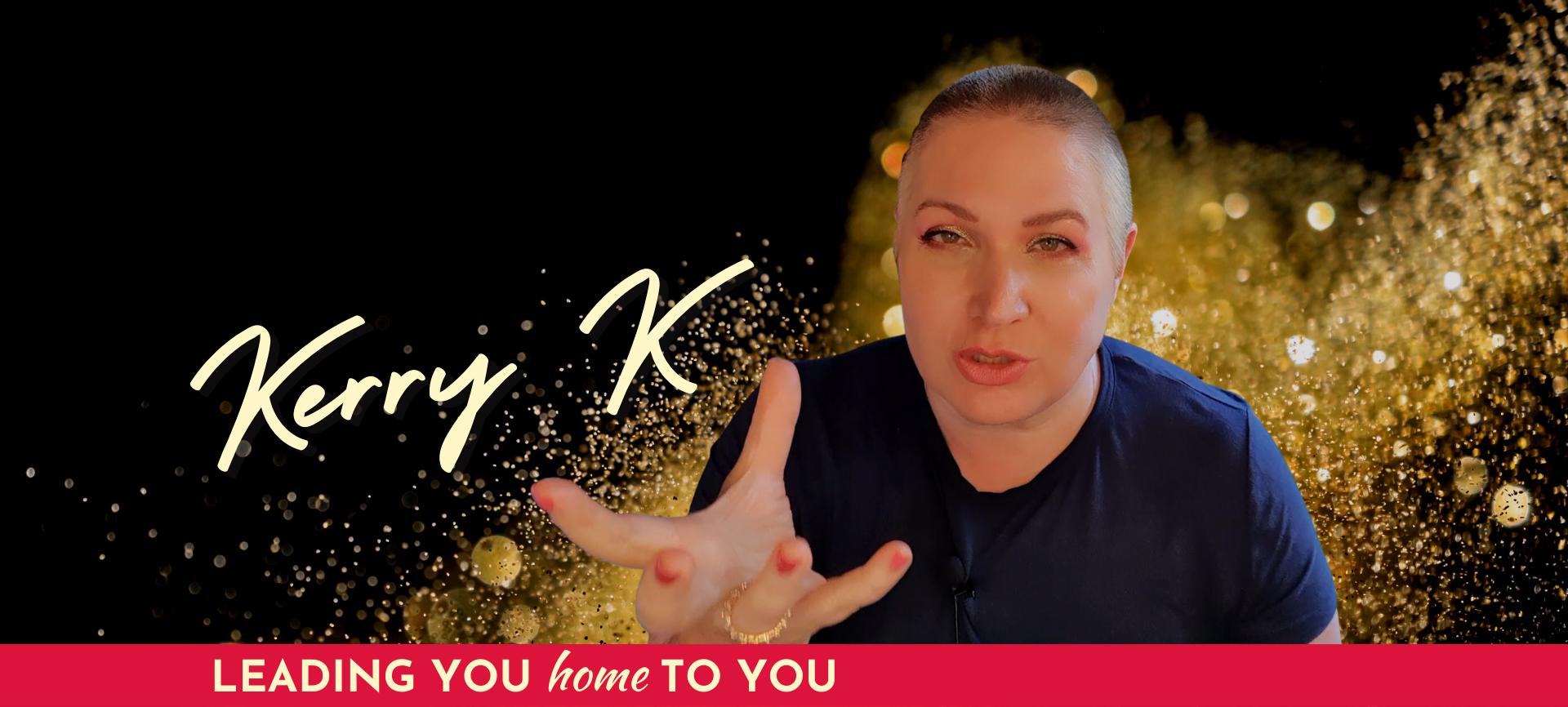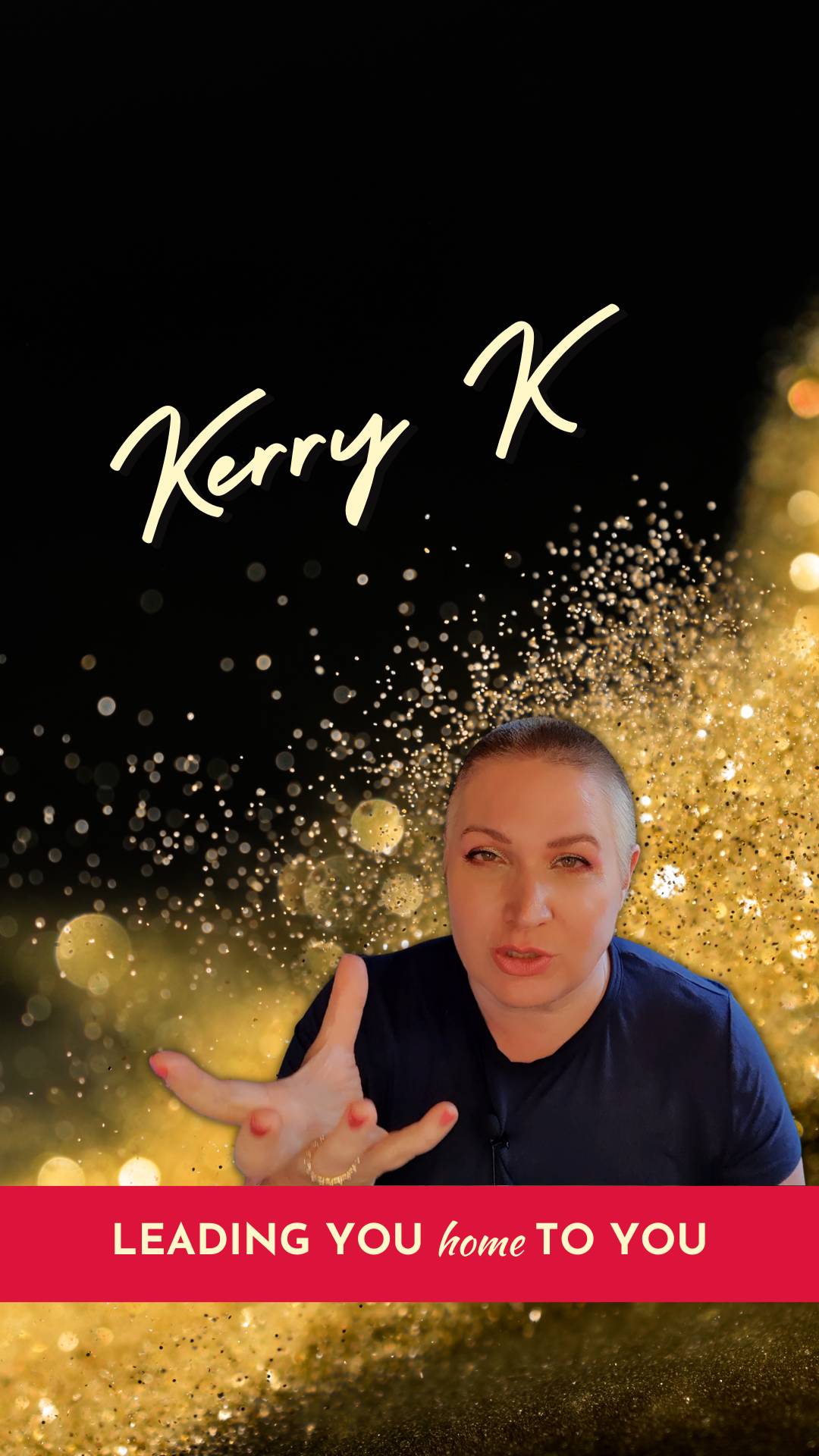 Your Tribe is Calling!
Meet with Kerry once a week in a live call with Online Community, The Plasma Light Tribe

The New Human
♥♥♥♥♥
Brenda Harting – Jul 24, 2020
This is the first time I have experienced such love, openness, and support from a group of humans! Even though we may be on various spots on our ascension path, that didn't matter. We each received what we needed from Kerry, from the Galactics, and from each other. This workshop represents everything that I desire for the New Earth experience. Tremendous!
Renewal
♥♥♥♥♥
lenorapfeffer – Jan 1, 2021
What an exquisite meditation! I was actually anticipating your words! Felt so held by my Highest Self and you as well! What a special healing for entering 2021 or any time! Much love and gratitude!
♥♥♥♥♥♥♥♥♥♥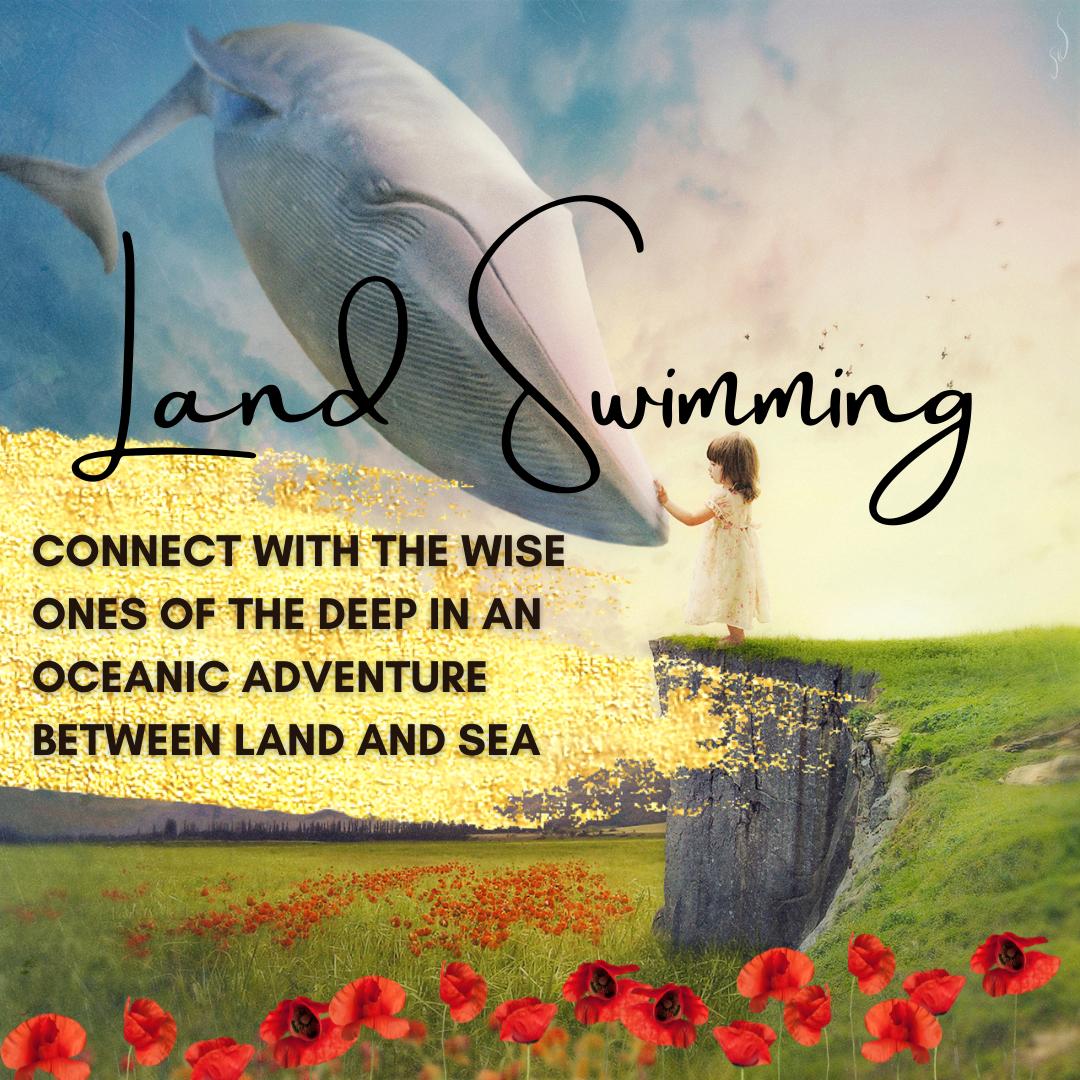 Land swim 1
♥♥♥♥♥
Anna McKee – Sep 7, 2021
What a great experience! Connecting with the whales and dolphins was a first for me and I will definitely be back for land swim 2!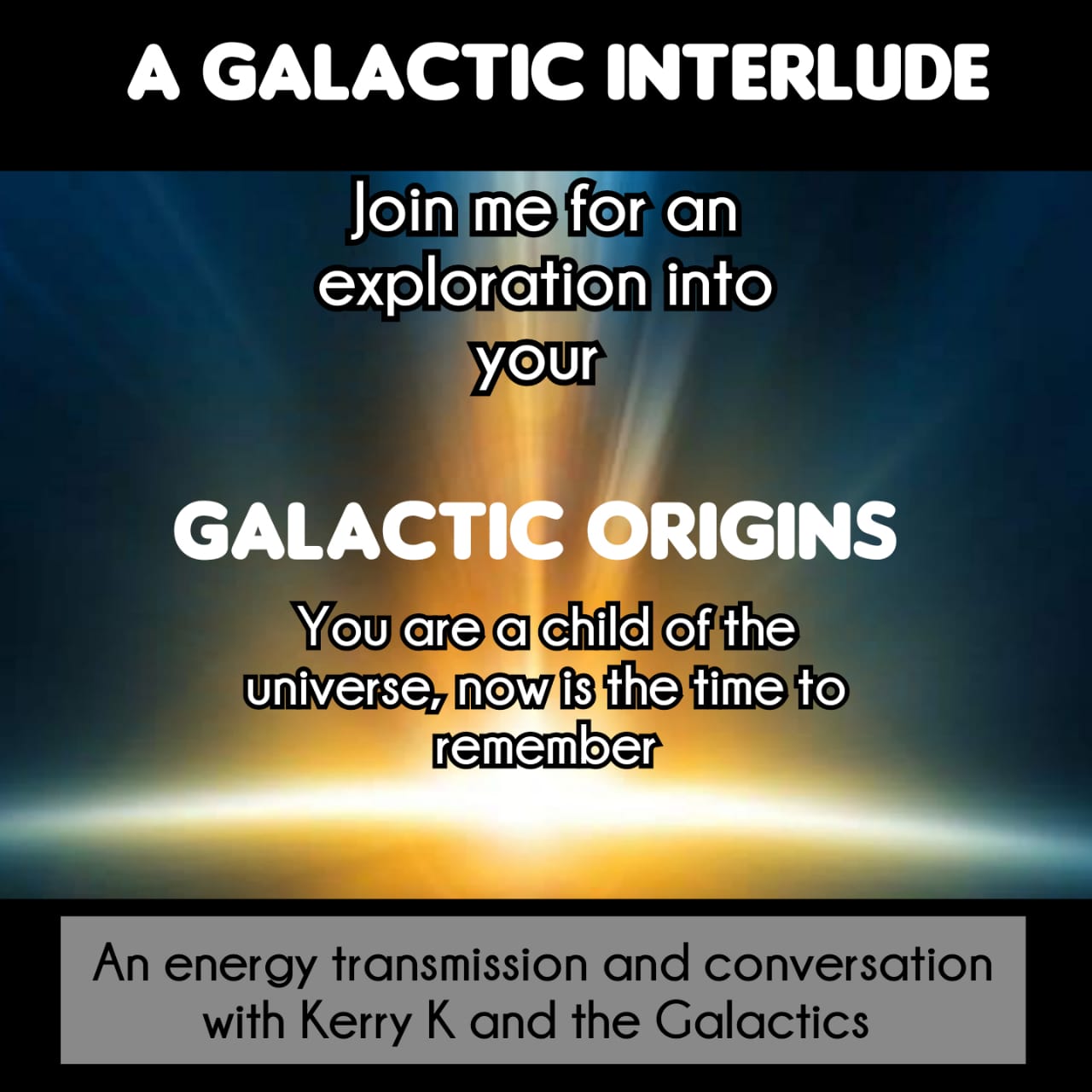 A Galactic Interlude
♥♥♥♥♥
Patricia roberts – Jul 28, 2020
A Galactic Interlude was my first session with Kerry K. At the moment meeting my Galactic Guides I cancelled all fear of seeing them. My Galactic Guide appeared very serious & in a long dull brown cloak. Ohhh, that's dull, I thought. Note the word "cloak". He then removed the "cloak" & "uncloaked" to reveal his shimmering colourful body of light. He chose to "cloak" to ease my fear… lol… it was such a joy filled magical feeling of great love…Kerry K you are guiding me home 👸🏼🌏💫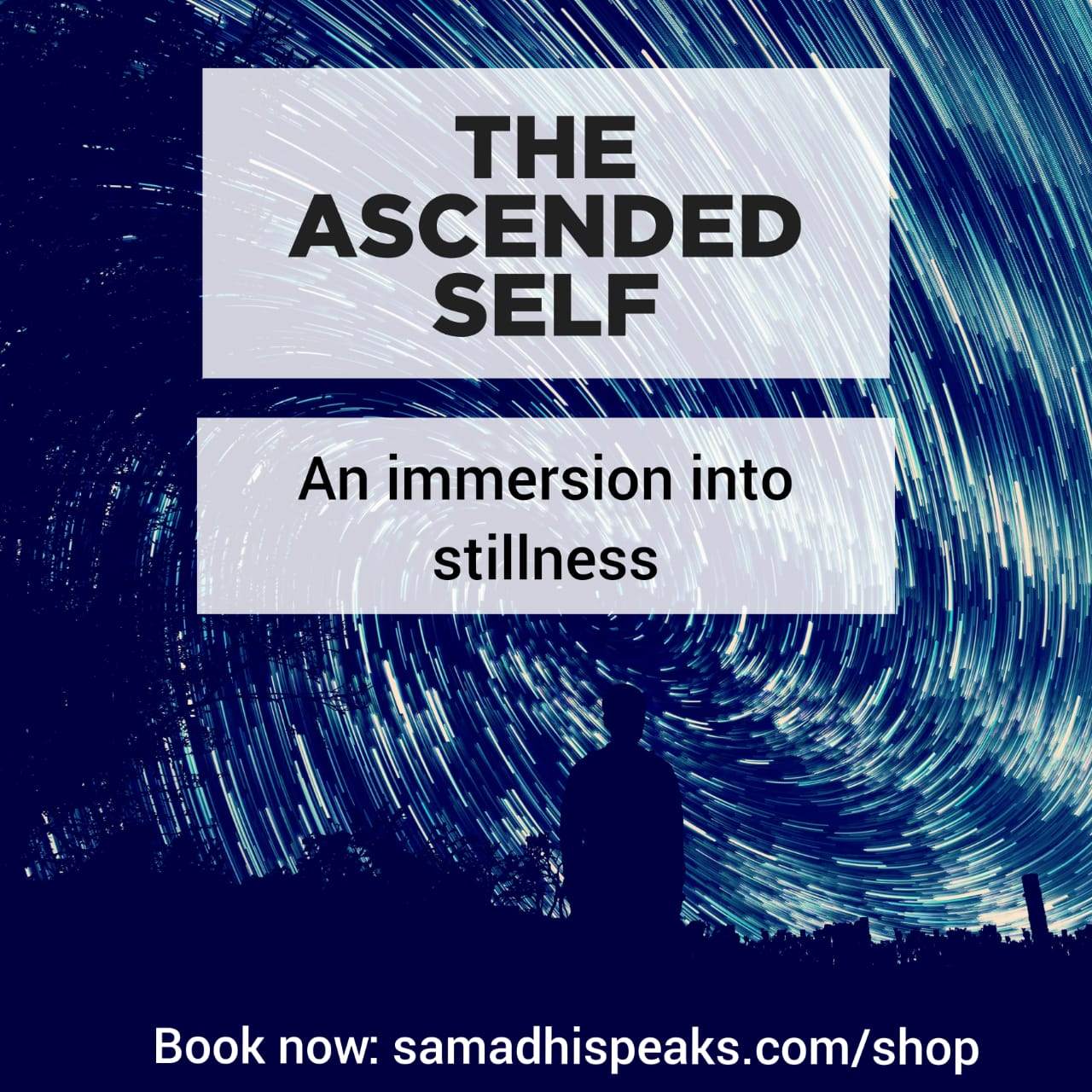 The Ascended Self Replays
♥♥♥♥♥
Cheryl Kirk – Apr 24, 2020
This is the first course I've taken with Kerry and it was by far beyond my expectations. Week 5 and 6 are complete game changers. If you've never been to the Void, this is your perfect opportunity to explore it. Love and Gratitude 🌈💜🕊
The New Human
♥♥♥♥♥
Jacqueline Schofield – Jul 26, 2020
Thank you so much Kerry for guiding us lovingly, always supportive and holding an expansive space for us to grow into in our own way. Thank you to The Galactic federation of light for helping us remember our truth. To everyone in our group I'm so glad we all found each other again. Love you all 🌷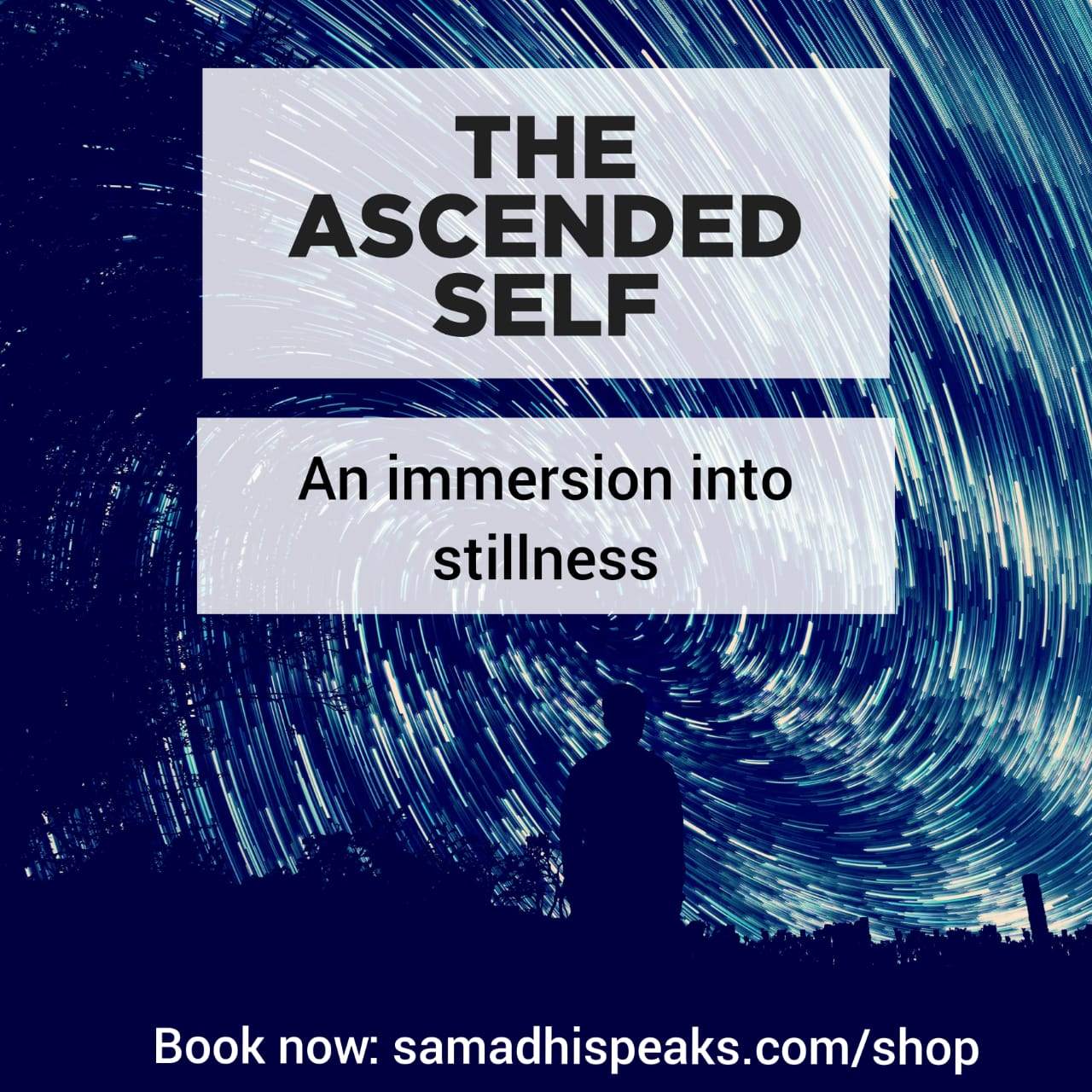 The Ascended Self Replays
♥♥♥♥♥
Lenora Pfeffer – Apr 19, 2020
Much gratitude to Kerry for an amazing experience as we built our own rainbow bridge to our true infinite selves. Thank you for starting us with stillness. This is a gift I take with me through life. Much love gratitude,, and respect.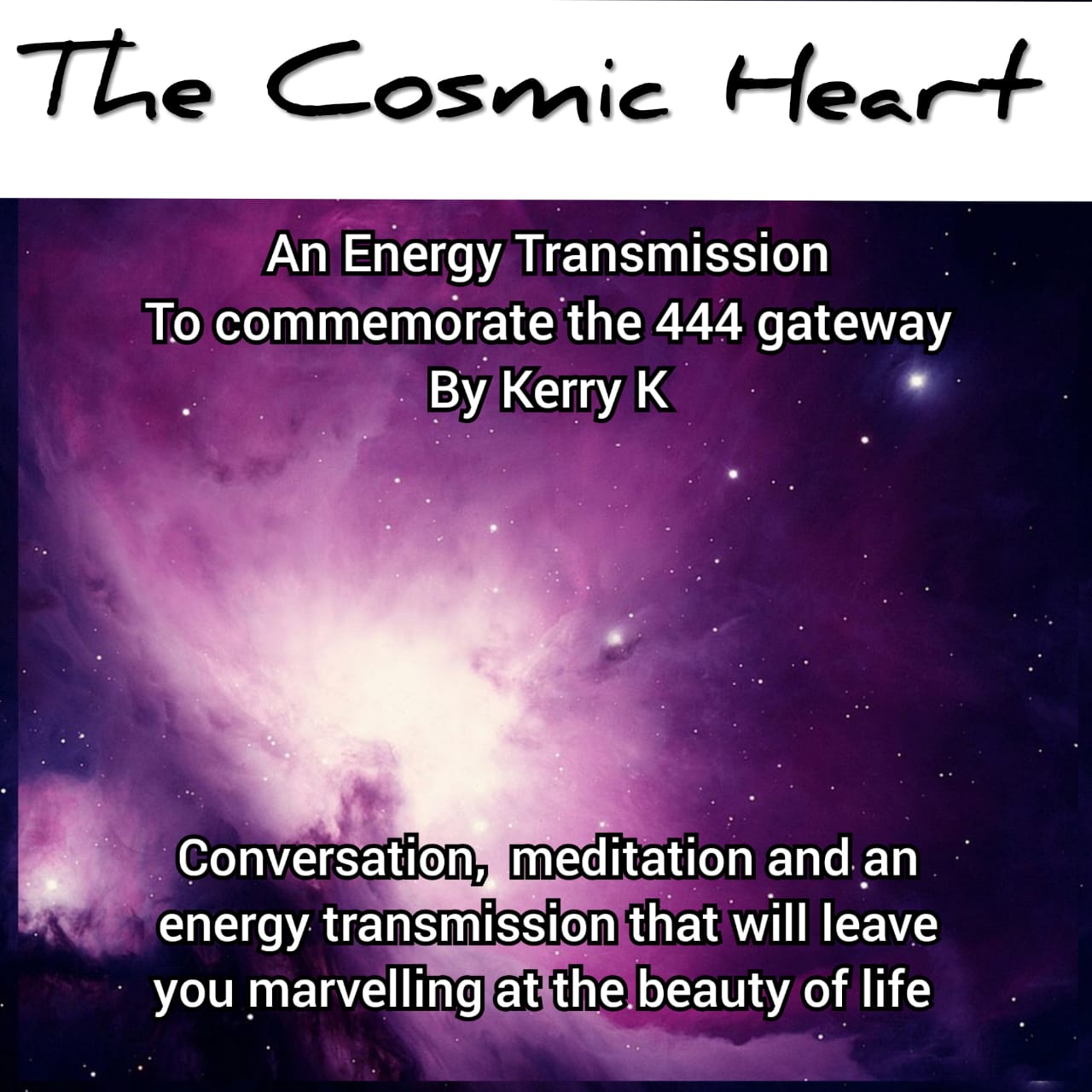 The Cosmic Heart Meditation
♥♥♥♥♥
Jacquie Caine – Apr 5, 2020
Amazing, amazing, amazing, I cant wait for the next one so I can soak it into every cell of my being. Pure energy, pure source, pure sun, pure love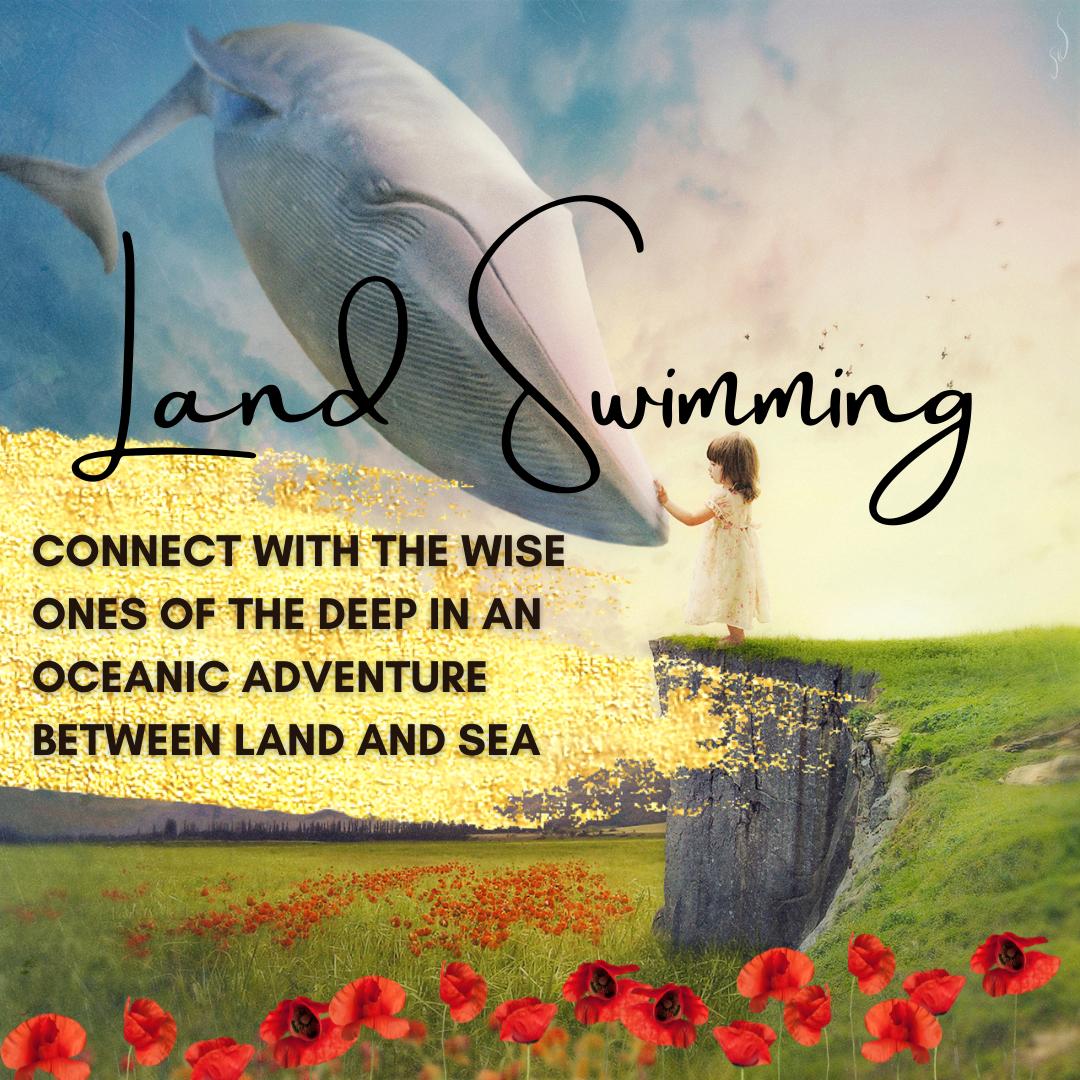 Land swim 1
♥♥♥♥♥
Sherry Buikema – Sep 7, 2021
I am still blown away from the landswim experience!! Interesting is I personally did not feel called by the whales and dolphins and am more of a by-the-water than in-the-water person. However my inner guidance was simply "you don't want to miss this!" I am so glad I followed the nudge! The experience was incredibly powerful and emotional! So much energy tangibly tingling throughout in response to their obvious presence. I can feel their love and wisdom integrating within me, even after a recent replay. Over the top!! Very grateful! Thank you Kerry for your gifts in which you deeply guide us through these wonder-full experiences! Much Love ♡)))
Renewal
♥♥♥♥♥
Teresa Bee – Dec 30, 2020
I can't express how valuable this was to me. I've just come out of this meditation and not quite finding the words but I needed to tell you that my heart is exploding with love. Thank you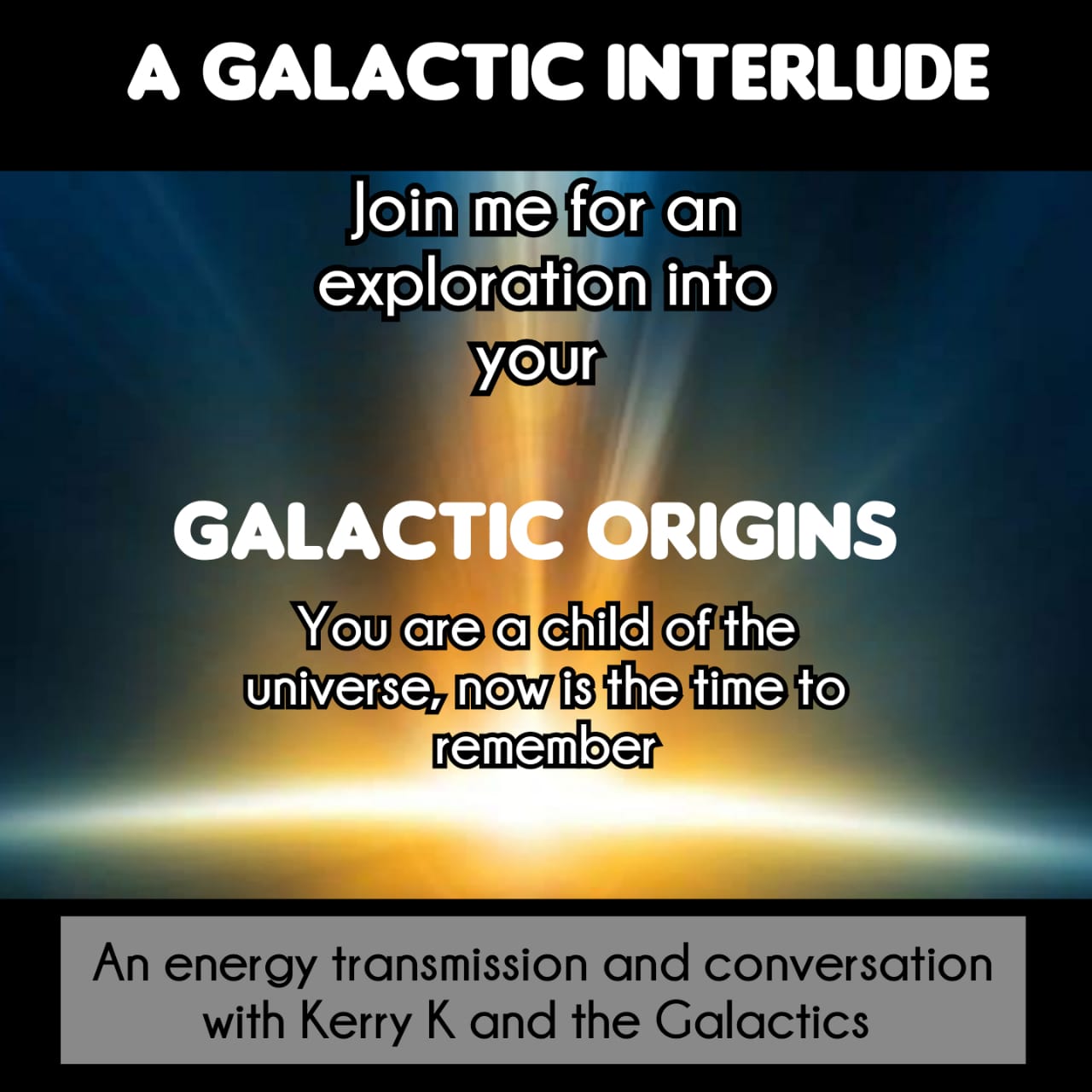 A Galactic Interlude
♥♥♥♥♥
elizabeth comiskey – Jul 27, 2020
This was a very inspiring session with Kerry. The meditation really blew me away. What I saw and felt opened gateways to other worlds within me. I truly know that I am a Galactic being having an amazing human experience. And I can access the information I need from an activated viewpoint. This was so enlightening and wonderful!
The New Human
♥♥♥♥♥
Wendy Spinks – Jul 25, 2020
What a gift of an experience! Expressing my deep gratitude for all that Kerry offers and facilitates through this phenomenal course , I cannot recommend her work and leadership enough.
I so loved every week and looked forward with excitement to each session .
Every week we stepped and grew a little more into our new human . And through co-creation with Kerry and her guides and we opened up and stretched and expanded a little more each week with divine perfect timing that was in alignment for each being .
I enjoyed and appreciated all Kerry and the group have shared and feel so much richer and more at ease in my body as we shift.
Thank you.
Feeling part of a group like this , connected to a family of souls weekly has been uplifting, and a joyful experience every Saturday in lockdown.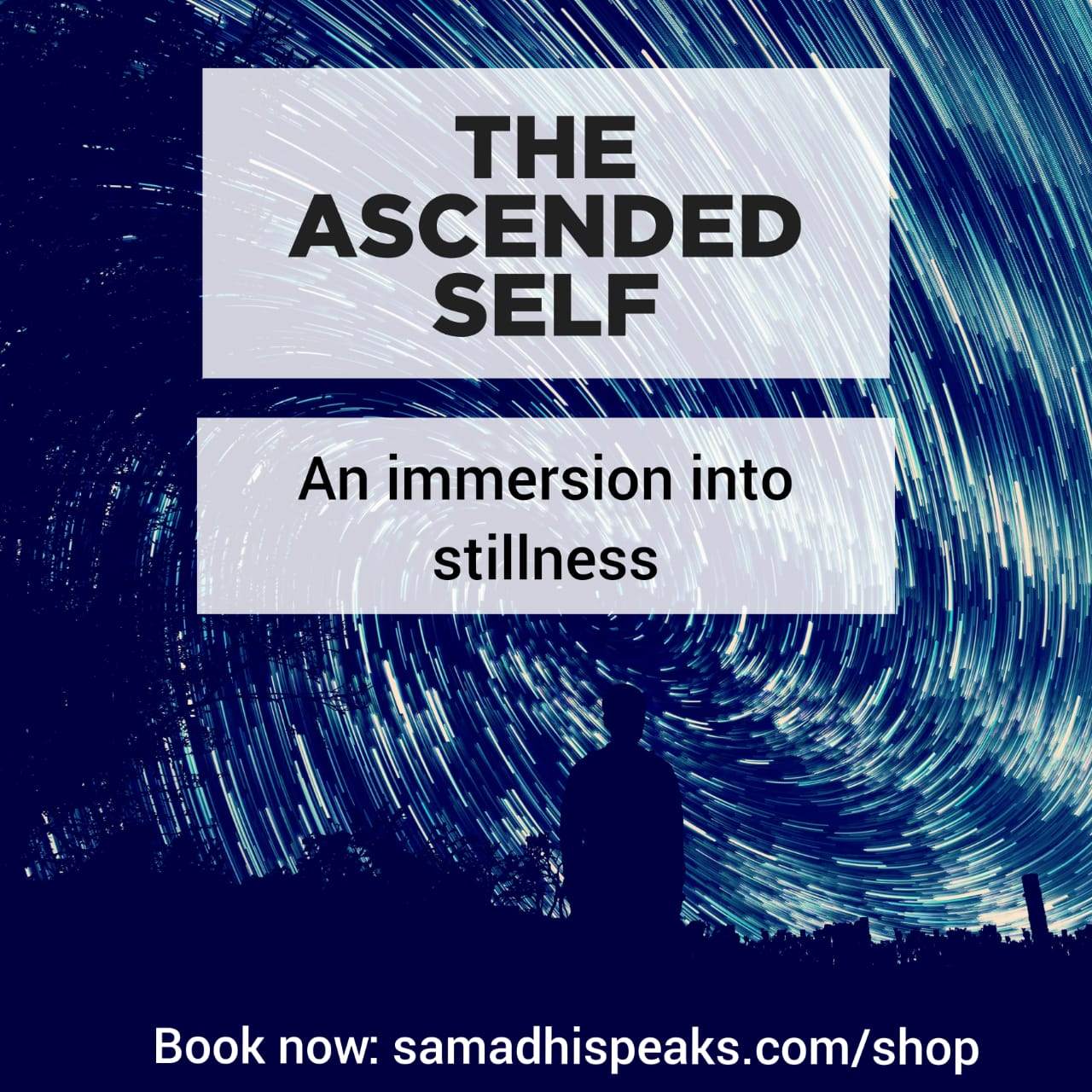 The Ascended Self Replays
♥♥♥♥♥
Jennifer Hawley – Apr 20, 2020
This course brought myself and others into the No- Thingness…to Zero point instaneously. Chills each time we had class moved through me. I could feel the instant connection with each attending … As with any of Kerry's courses or meditation there seems to be a miraculous connection that comes in warp speed. I have witnessed this with each one of attended. Powerful. Powerful beyond measure as We TRULY are in our ONENESS. I would do it again & again & again . I send Gratitude to Kerry & all those who attended. I would reccomend others to join in on any of her meditations, activations or courses. For I have nothing but good vibes during and after each one. Take the plunge into Zero point. You will feel it in an instant. Gratitude & Love to All. In our Togetherness We Rise. 💙🙏💙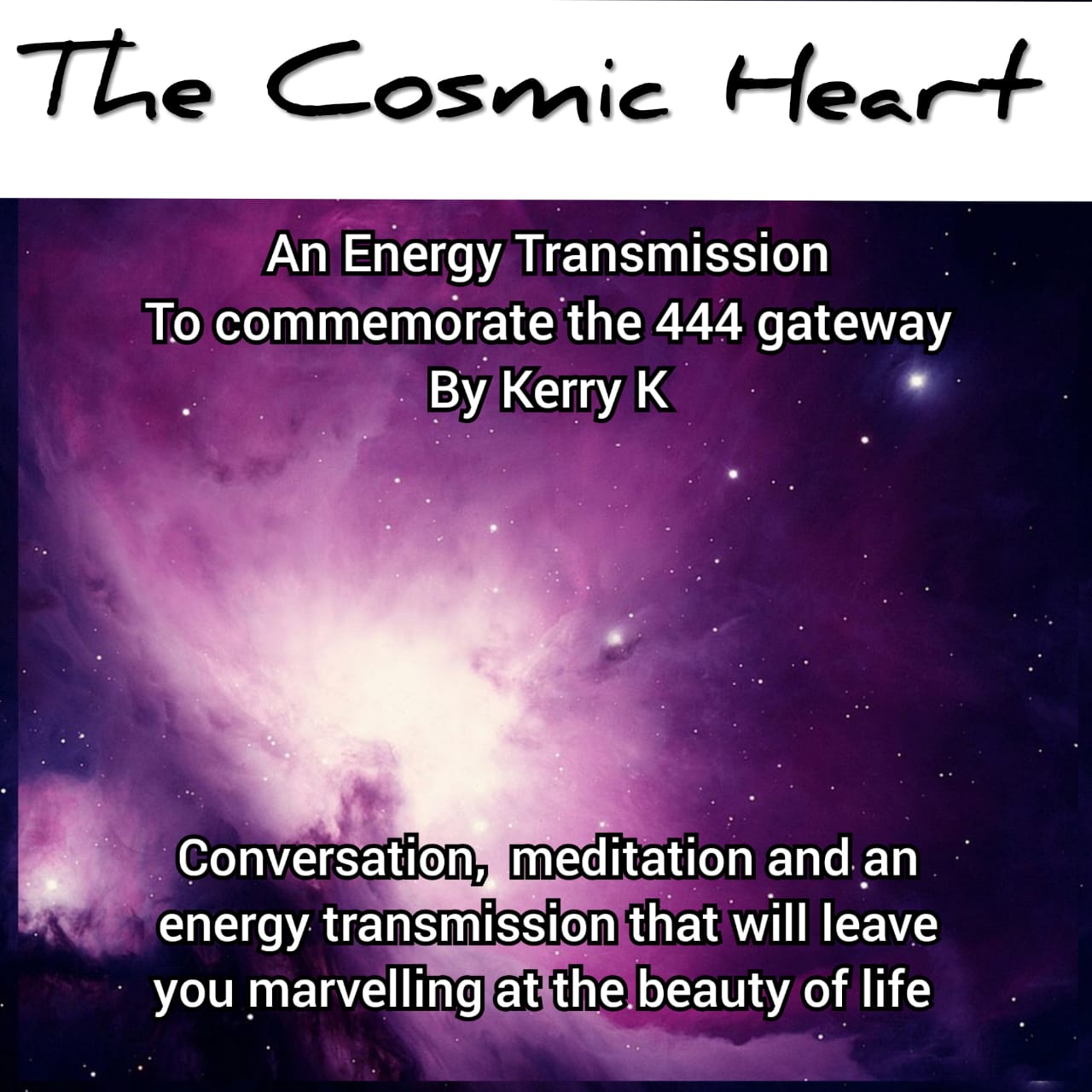 The Cosmic Heart Meditation
♥♥♥♥♥
Jessica Symons – Apr 4, 2020
The most powerful talk and meditation Ive done to date! THANKYOU Kerry K!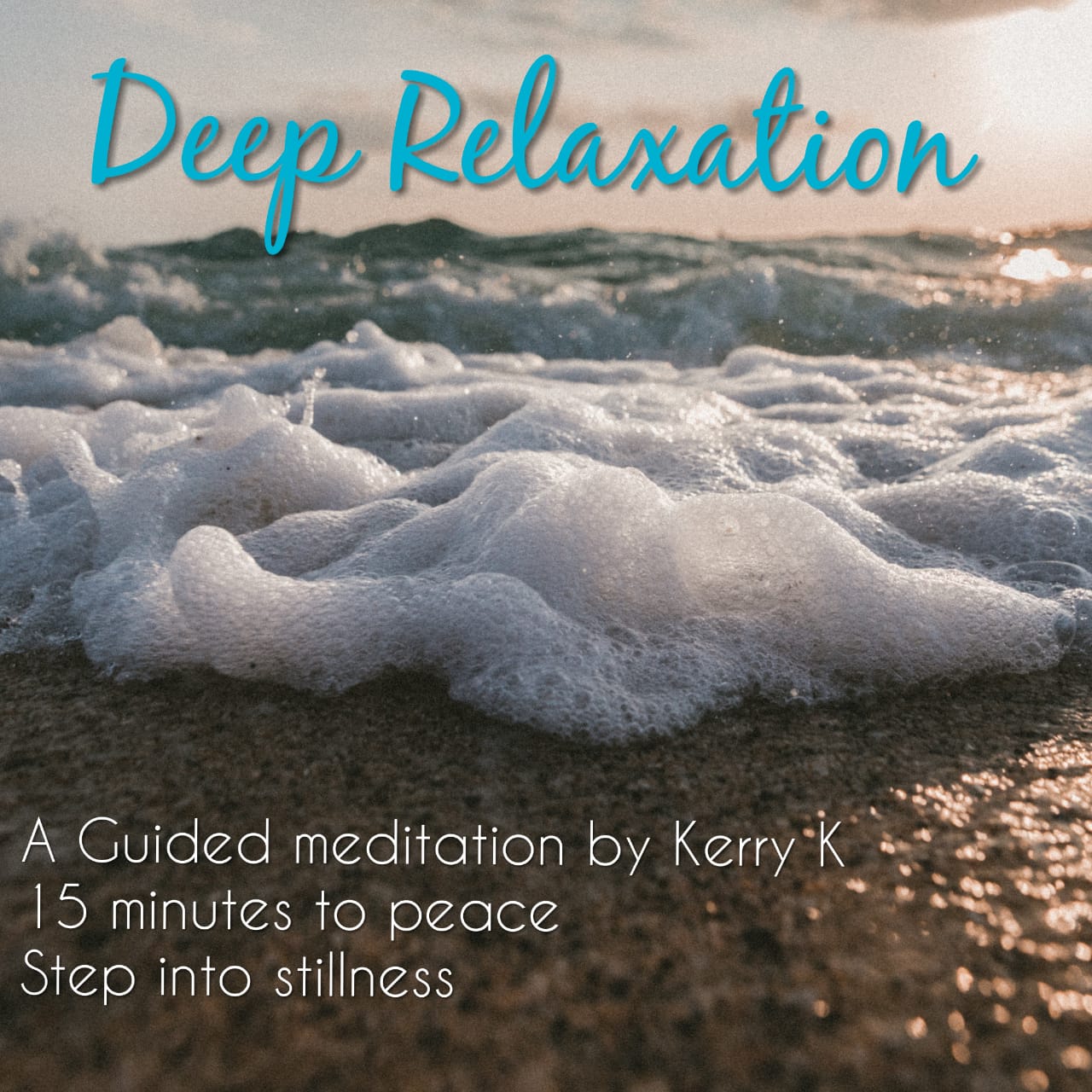 Deep relaxation in 15 minutes
♥♥♥♥♥
Heather McCartan – Jun 24, 2019
Deep Relaxation is a wonderful meditation. I like that in 15 minutes my body and mind are completely relaxed, renewed, and recharged. Kerry has this way with her beautiful voice and energy to make a person feel so wonderful and healed. I highly recommend it.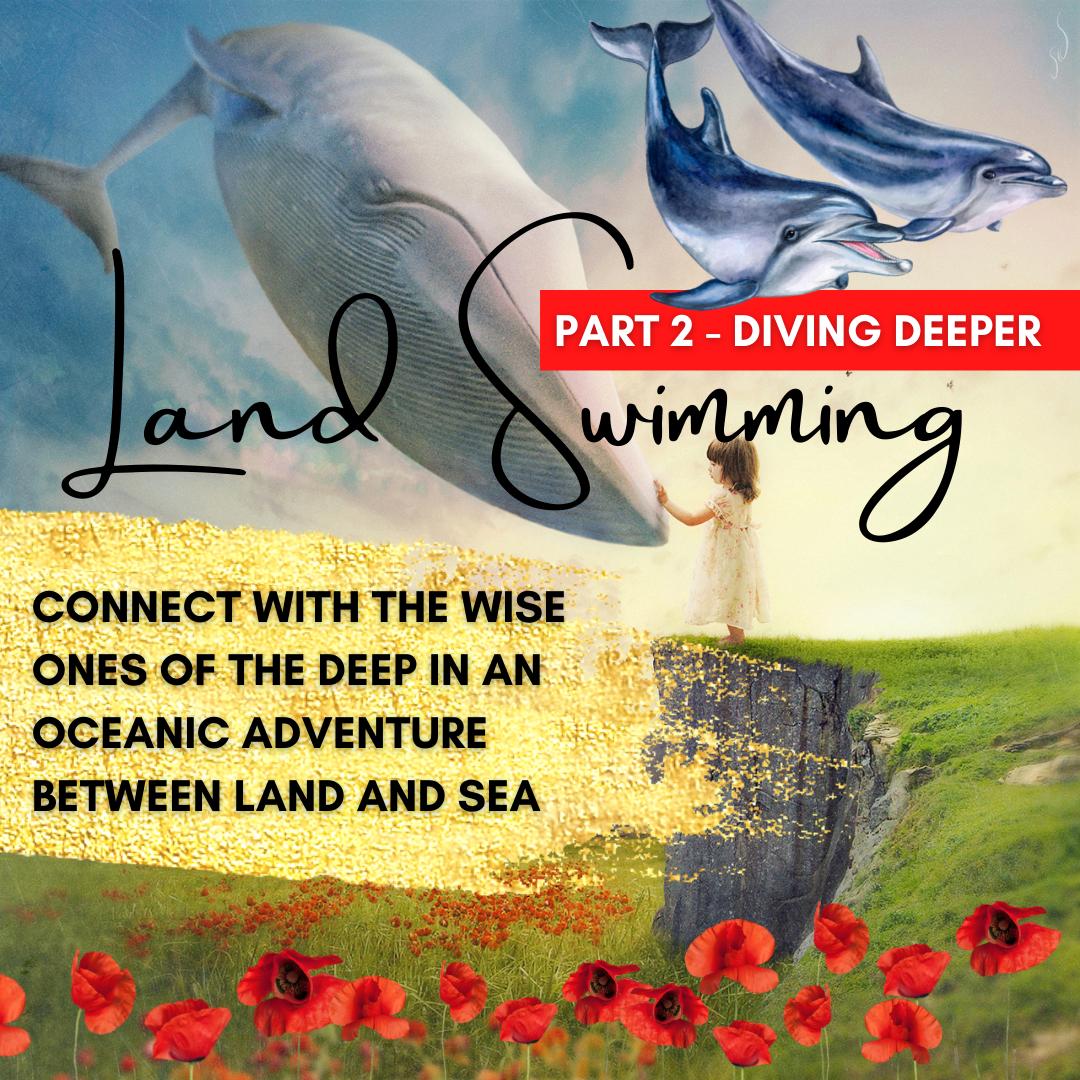 Land Swim 2 – Going Deeper
♥♥♥♥♥
Jenni Galbraith – Sep 7, 2021
This meditation was absolutely exquisite! Wow. The depth of healing and understanding that I experienced was profound. The whale song that reverberated through my being, attuning and restoring myself to my divine frequency is something I will never forget. Exploring my own inner depths was like sinking into a blissful embrace with my power/self. This meditation is without a doubt one of the very best I have ever experienced, and I have done guided meditations for over a decade. I am forever changed from this one. I can't thank you enough for this beautiful gift.
The New Human
♥♥♥♥♥
Julie Haller – Jul 25, 2020
This was the most beautiful experience, connecting with and feeling the presence of each and every person involved the whole time. With Kerry's guidance we activated and balanced each chakra, had so many activations and aha moments. We met the Galactic Federation, our galactic counter part, received many gifts, hugs, tears of love and joy and connections that will last forever. I know that I moved forward on my journey with much more grace because of this experience. Much love to all and Thank You Kerry from the bottom of my heart! 💕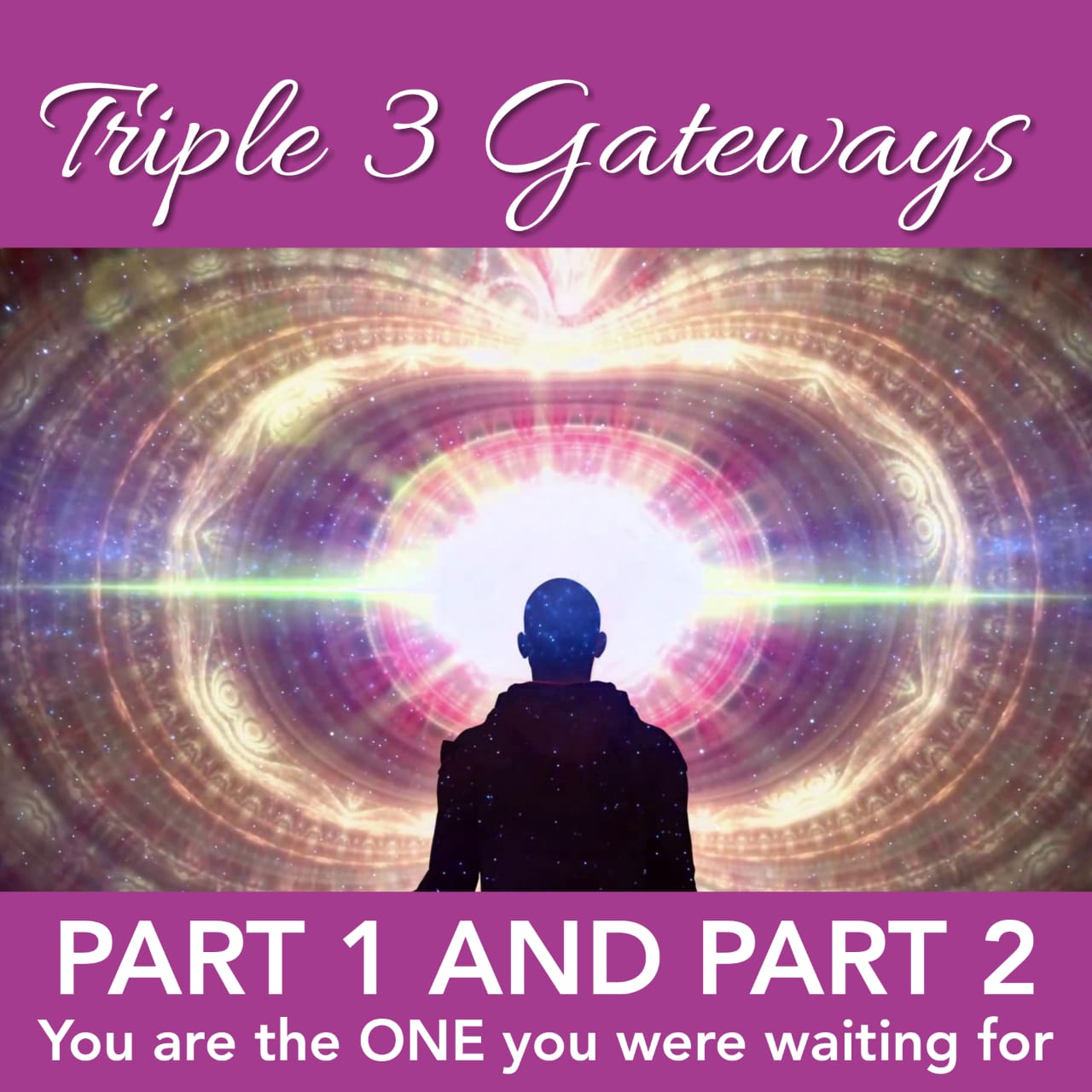 Triple 3 Gateways
♥♥♥♥♥
Lorie – Dec 16, 2019
Thank you so much. All I can say is wow wow wow!! I'm still integrating it all. My bodies been buzzing, hot, cold and all kinds of feelings. The thing I've noticed most is energy. I have so much energy now. I was always so tired and sluggish but since I've done the meditation 2 times I'm just full of energy. Thank you my dear sister!!
Renewal
♥♥♥♥♥
Sarah S. Bolton – Dec 30, 2020
I am so glad I did this before the dawn of new years, it's the perfect thing that I never knew I needed in order to let go of what I didn't even know I was holding on to. Thank you Kerry, you have a gift for taking me to those deep places within myself where I can get real with myself and engage with my authenticity that otherwise seems hard to access. I am so grateful I found you!
Sitting in the God Self
♥♥♥♥♥
Jennifer Hawley – Oct 12, 2019
This meditation Centered me. Empowered me … It's truly Expansive. The energy carried me throughout my week. You can " feel" the Energy of the others whom also participated. What a beautiful gathering. I highly recommend THIS meditation to anyone whom chooses to expand & grow. This meditation is calming & peaceful yet invigorating. Enjoy. 🙂 💗
The New Human
♥♥♥♥♥
Cindy-Anne Lewis – Jul 25, 2020
Thank you so much for the wonderful course Kerry! The past 8 weeks have been an incredible journey, and I have learnt and expanded so much inside and out. After the call ended today, a sudden wave of sadness came over me, as you have all felt like family over the past 2 months, and I realized my Saturday's would no longer have all of you filling my screen. But I am eternally grateful for the growth and also to meet all of you wonderful souls. And mostly to Kerry K who's been so much of a guiding light in my life. I start the day each day being thankful and grateful for all that I am and all that I have. And mostly for being a beautiful soul in a very human experience. This course has activated and expanded me to new heights, and I can honestly say that I feel like a 'New Human' (appropriate give the name it this wonderful Journey)! Thank you Kerry So much for the amazing journey and go well beautiful souls, until we meet again 💜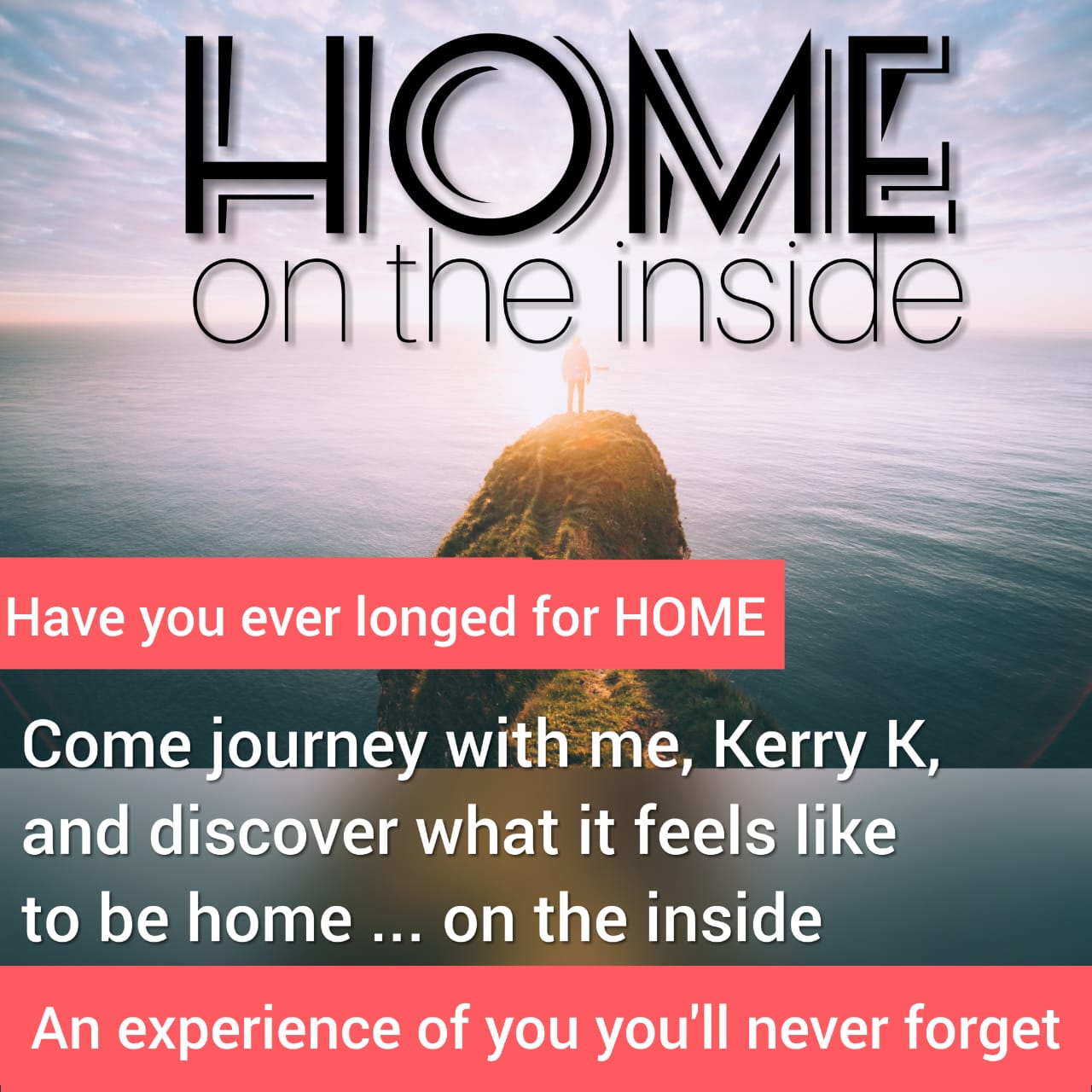 Home On The Inside
♥♥♥♥♥
ryannickyaustin – Jun 2, 2019
Home on the inside is an amazing meditation.
So many participants had a profound experience during the life meeting on the 1st June..
Kerry has a great gift to make one feel held, loved, encouraged and nurtured.
This meditation will have a huge impact on your consciousness, just let go and let Kerry guide you into your own journey.
I highly recommend 'Home On The Inside'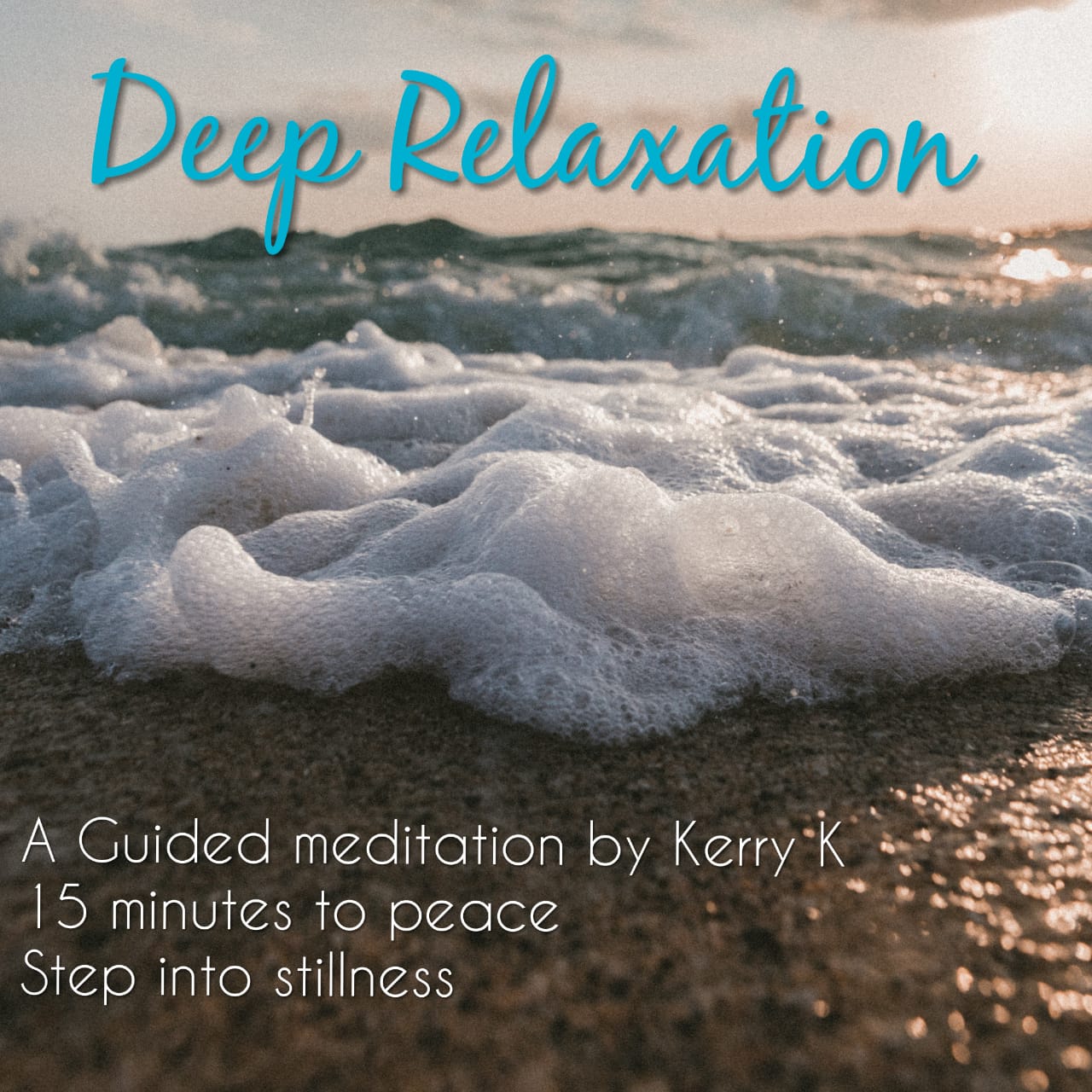 Deep relaxation in 15 minutes
♥♥♥♥♥
Cathy Otto – Jun 28, 2019
I love Kerry's meditations. She has the ability to help you relax and go deep inside. She inspires insight within you. I shared this meditation with a tree and we both loved it. I felt the tree could benefit from a little Kerry, too. She loved it! This is a good meditation to relax and renew yourself. So thank you, Kerry.
Recently, a dear listener of my YouTube material kindly offered to translate a video for me from English into German.  She recreated the video content and turned it into written content.  I'll link that for you below. I currently have a volunteer who is working on...
read more
Whether you share a once-off donation or a monthly contribution, you create the necessary support that enables me to support the collective. Choose how to contribute here:
Show your appreciation with a donation